GUBI
GUBI is a design house renowned for designing and developing a daring and elegant collection of furniture, lighting and interior objects that resonates
What we do
…And what we are good at
Risk It Media look at every new project as a chance to grow, to challenge ourselves, to give our clients more than they ask for, and to push the boundaries of what's possible in video production services and beyond. We are located in Copenhagen DK and New Jersey USA.
Whatever the medium — a TV commercial or a large-scale live event, a corporate video or a "making-of" documentary — Risk It Media is ready to do it, and do it better than it's ever been done before.
What you get
Flawless shots, every time
Risk It Media promises to deliver flawless shots with an endless variety of compositions. We have produced feature films, opening shots, closing shots, and everything in between!
Our aim is to exceed a director's wildest dreams and together with the latest technologies we can promise this.… beyond imagination.
Adventure and sports
When it comes to adventure sports photography, you can expect Risk It Media are behind the camera as you cross the finish line.
After a lifetime of experience capturing breathtaking moments, we continue to be driven forward by our passion for adventure, our love of the great outdoors, and our obsession with great action photography.
What others are saying
I have worked with Thomas and Risk It Media for more than 5 years, and they have always surpassed my every expectation and always delivered on time and budget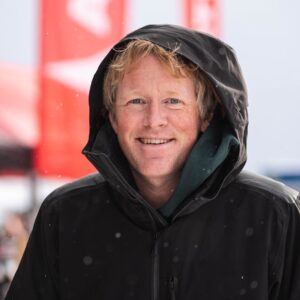 Anders Olesen
Race director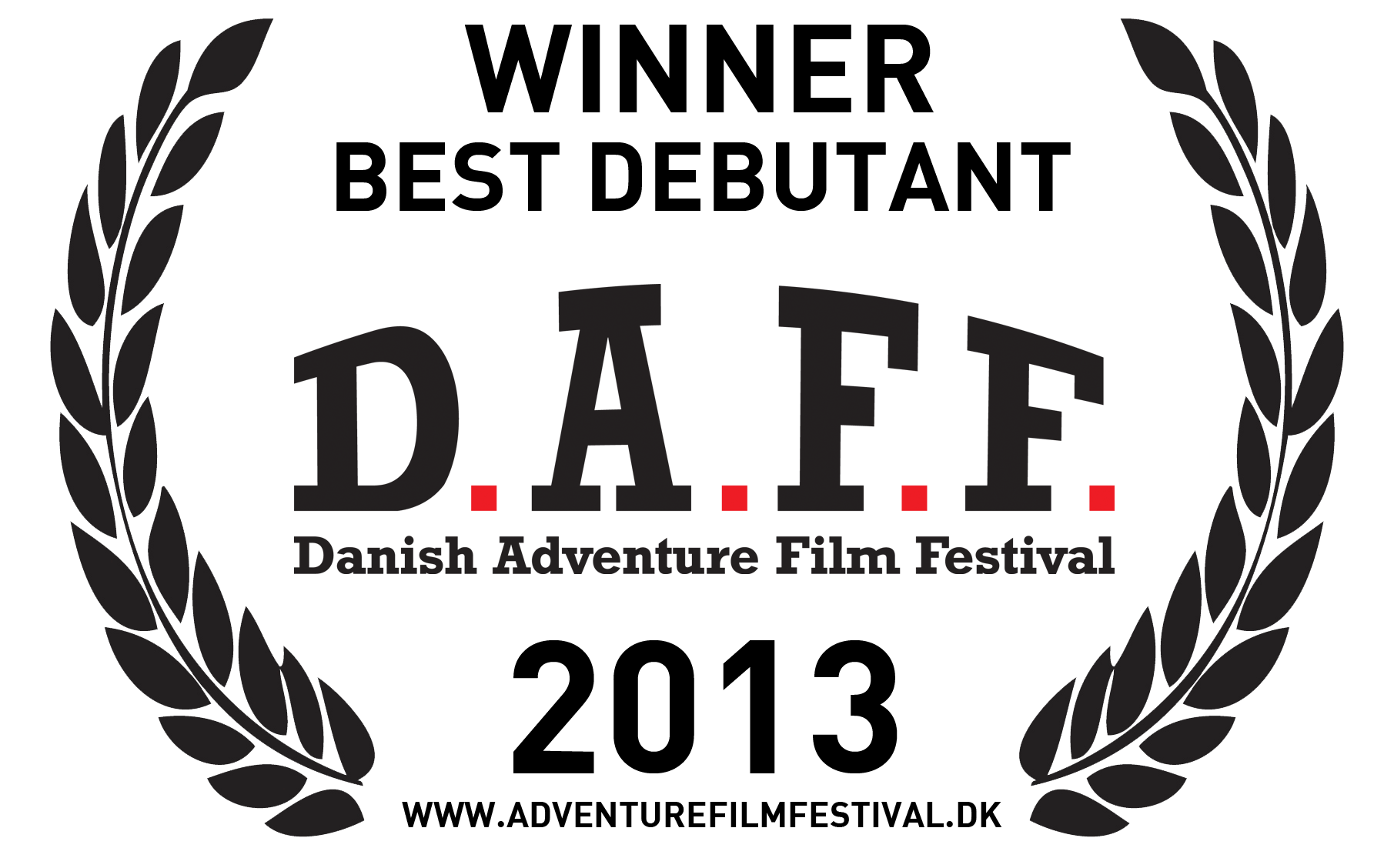 Roland Møller
This a video with Roland Moller Roland Møller is a Danish actor. He won the Bodil Award for Best Actor in a Leading Role for Land of Mine, and Best Actor in a Supporting Role for Nordvest. He has appeared in high-profile films like A Hijacking, Darkland, Atomic Blonde, Papillon, and Skyscraper.